MEET THE TEAM
Lindsay is not just the owner of White Tree; she's a wife, mother of three, and Pastor at Relentless Church in Akron, OH. She started White Tree because she noticed that a lot of boutiques were expensive and catered to small sizes only. She wanted to bring amazing fashion to all sizes and budgets, so this unique store started in her home. You can come give her a hug at our open boutique hours (if you're local) and have a cup of coffee with her. She loves to encourage the broken hearted and pray for everyone. Her heart is to make sure all women know that they are perfectly made and to celebrate who you are in each season of life!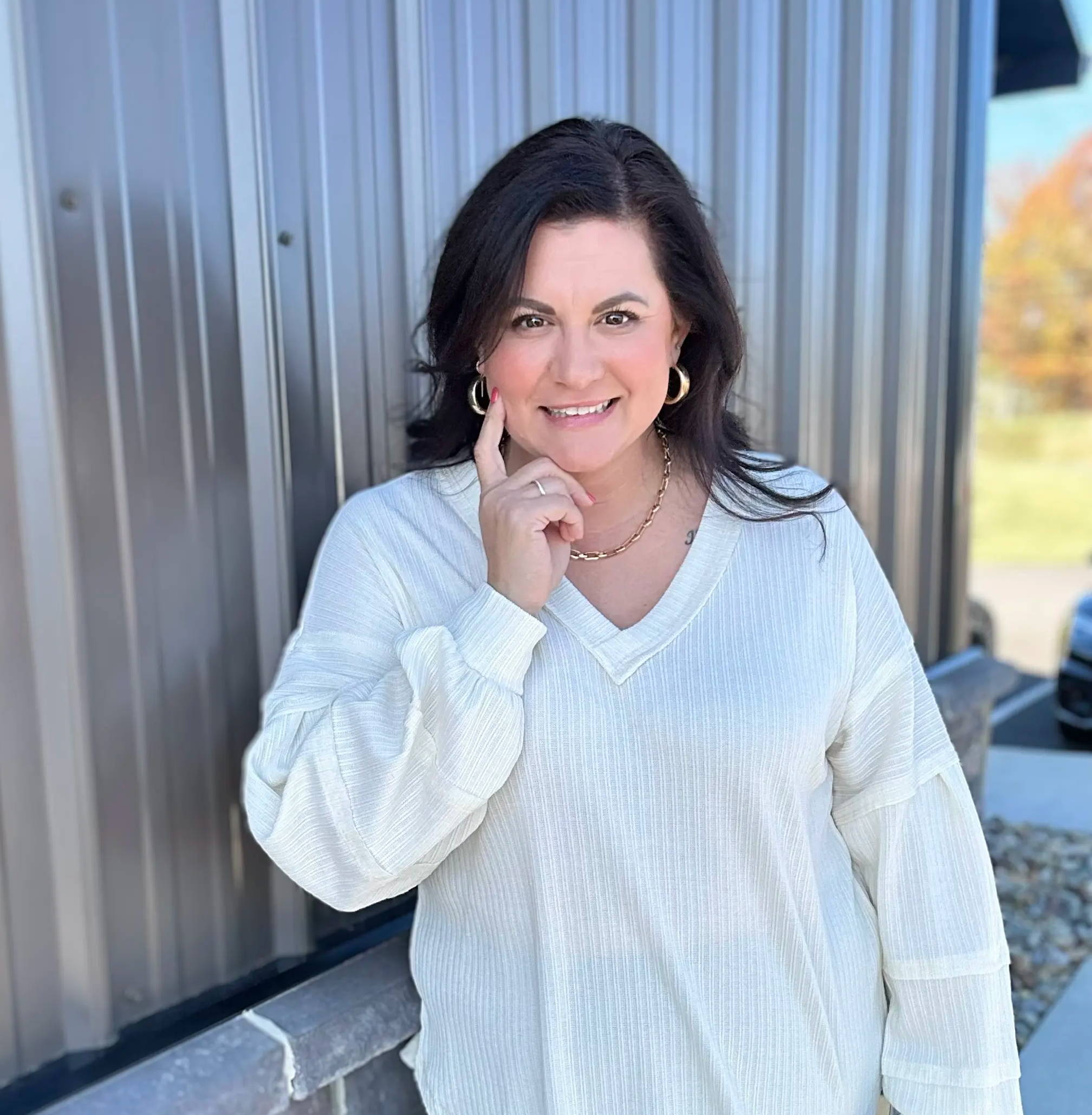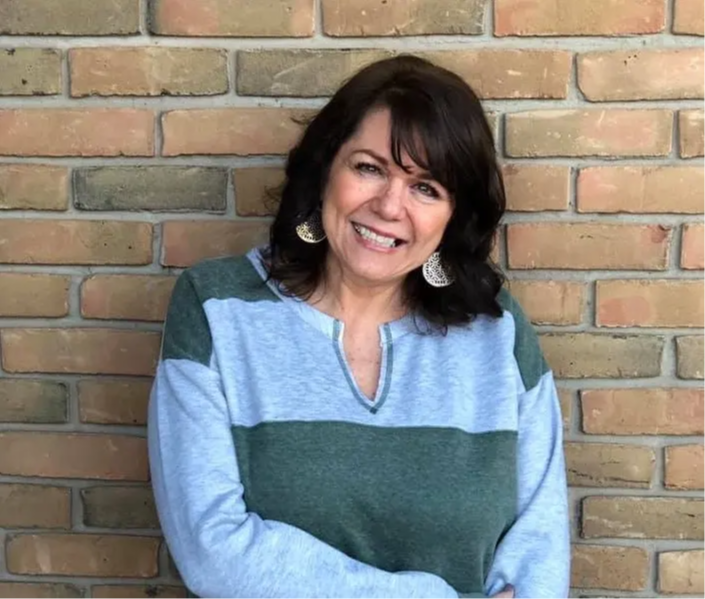 Sandy is a Wife, a Mom of 4, a Grandma of 7 and a full time customer associate at White Tree. She is Lindsay's Mom, but we all lovingly call her 'Mama Sandy', so you can too! She is also the heart behind every package here. She wraps them with care and even prays over the amazing lady who's receiving it. She's more than special, there aren't words to describe the way she makes you feel. Her heart for women to feel truly loved is unique and her hugs bring healing to the soul. Her and her husband, Dave, help recovering addicts find help and freedom in the Akron area. She'll go above and beyond for you too!
Breea is a wife, a mother of two and the magic behind all our mannequins. She is a ray of sunshine and makes everyone smile as soon as they walk in the doors! Her laugh and her encouragement gives every woman the boost that they need to look their best. She loves easy to wear clothes that make you look and feel your best! She has a passion to reach people who get overlooked and loves to volunteer at her church and with the homeless. She shines the love of Jesus so beautifully and loves helping women feel seen!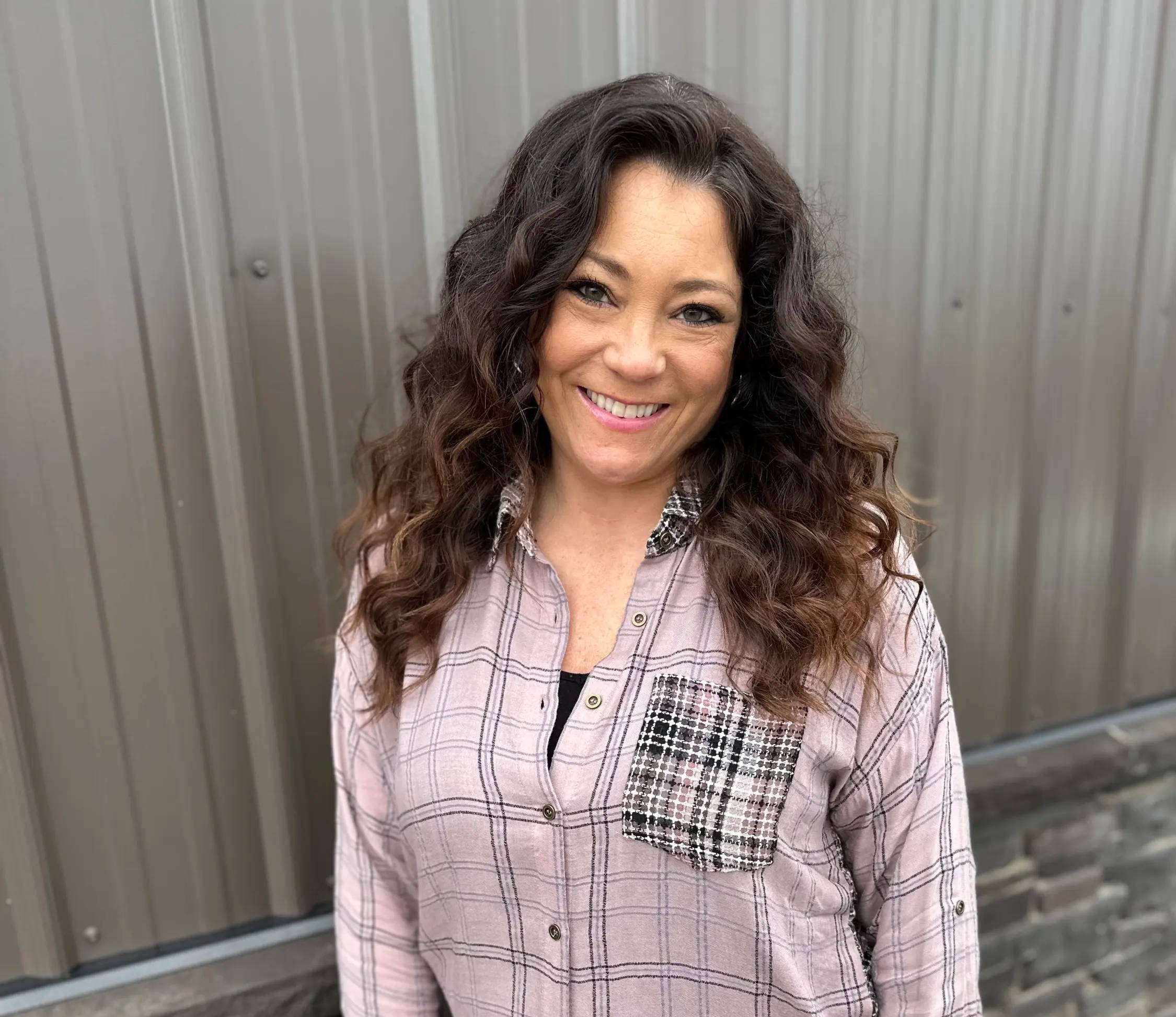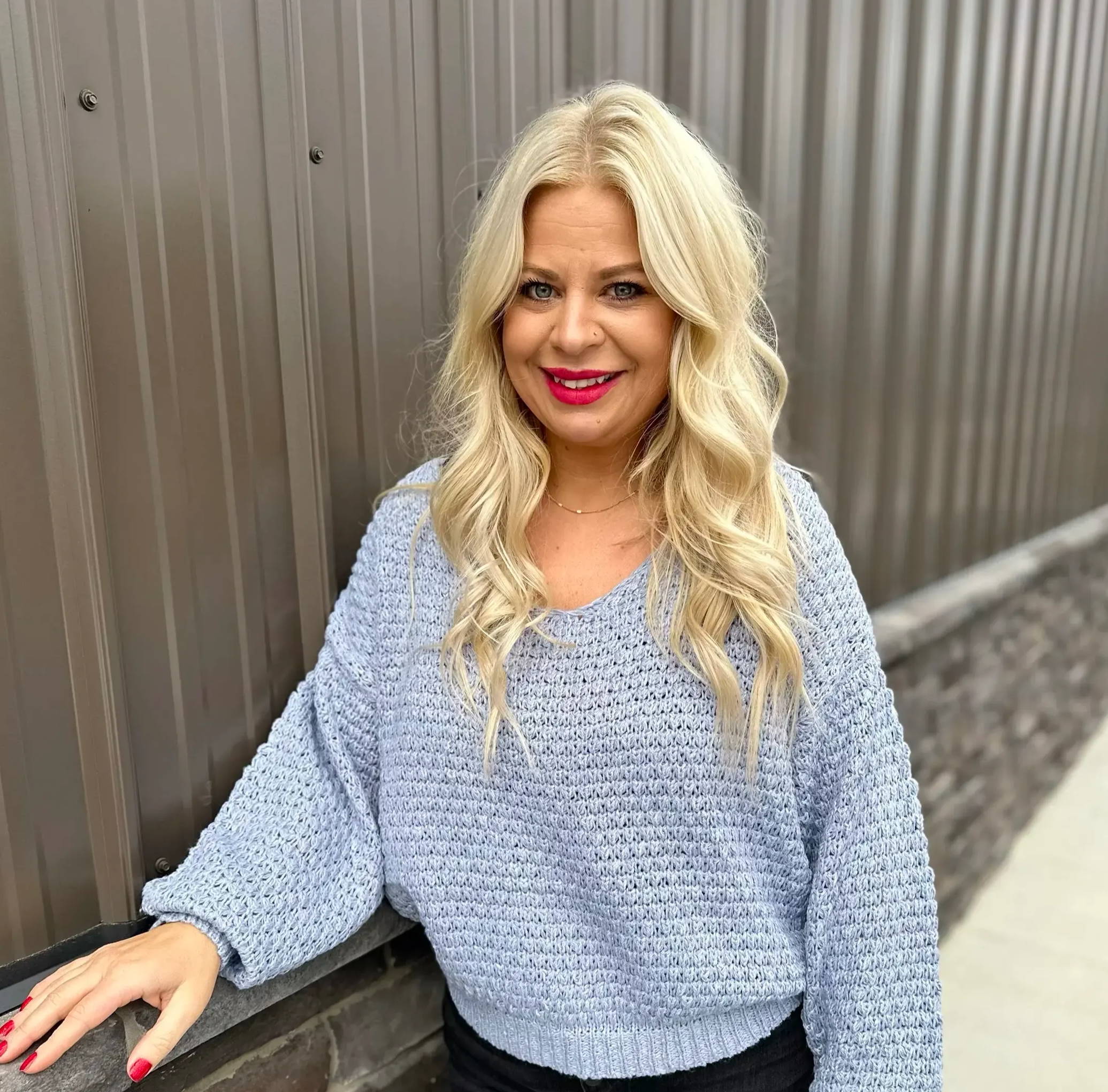 Jessi is a wife, a mother of two littles and the newest face on the White Tree floor. She is kind and easy to talk with. She's only with us a few days a week, but she'll be sure to help you look and feel your very best! Jessi always knows the latest trends and how to layer outfits like a pro! She is passionate about women and helping them find the perfect outfits to elevate their closet. She's also a caring and wonderful person everwhere she goes.
OUR AMAZING TEAM IS HERE TO SERVE YOU!