Well Thanksgiving has officially come and gone. We cooked, we ate, we watched football and now to deal with the aftermath. If you are anything like my family, you make sure there is more then enough food. But what to do with all the leftovers is the question we leave ourselves asking every year. Sure you could make a million turkey sandwiches, but that gets boring after a day or so. So why not try something new this year. A classic dish with a thanksgiving leftover twist. Its quick and easy, and will keep you warm as you travel back and forth from your holiday shopping. Enjoy this wonder Thanksgiving Leftover Turkey Noodle Soup!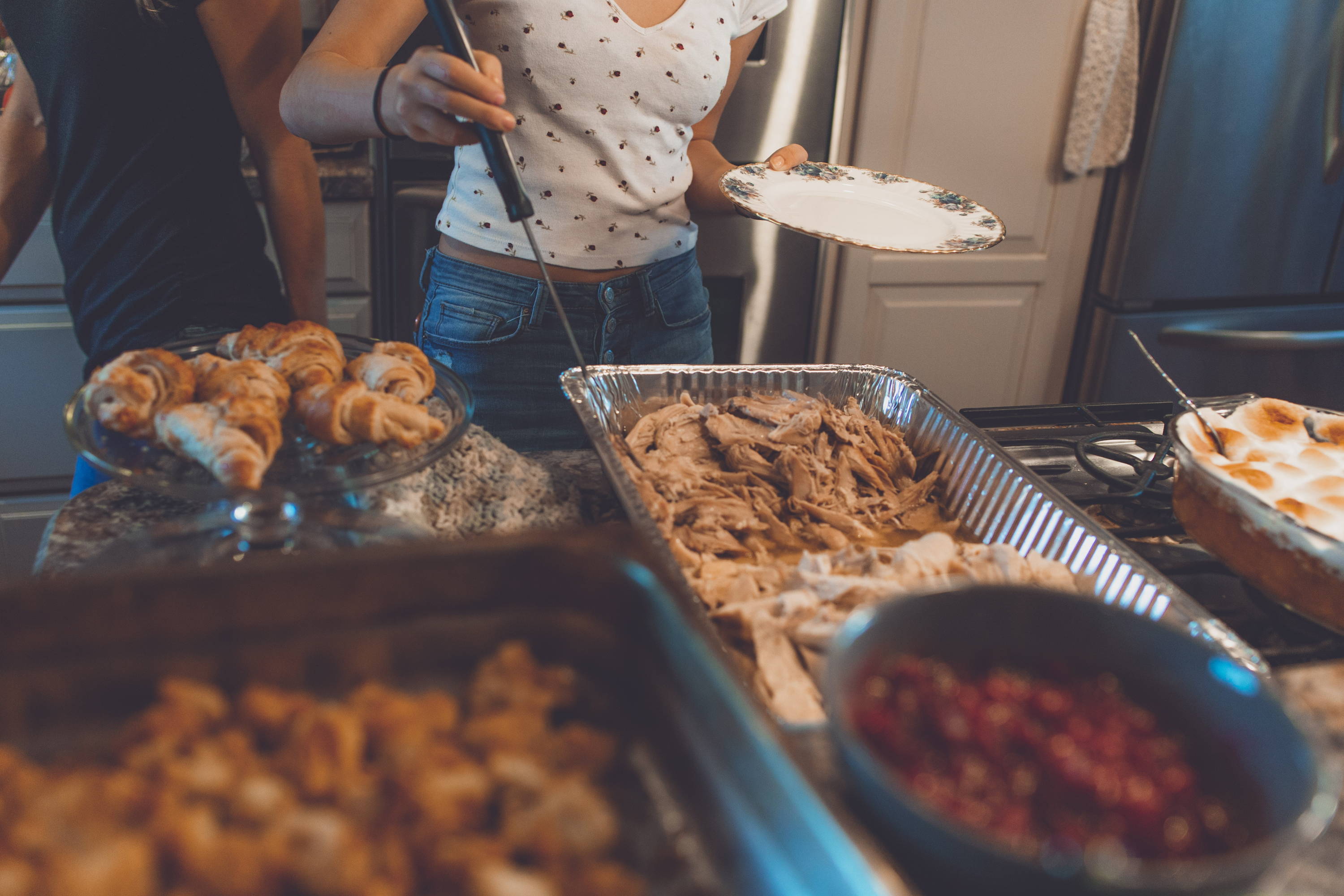 2 tablespoons butter
1 cup sliced carrots
1/2 cup celery
1/2 diced onion
8 cups of turkey broth (or chicken broth)
2 cups leftover Thanksgiving turkey (cubed or shredded)
3 cups egg noodles
1/2 teaspoon dry basil
1/2 teaspoon dry oregano
1/2 teaspoon salt
1/4 teaspoon garlic powder
1/4 teaspoon black pepper
Melt butter in stock pot over med heat. Add carrots, celery and onion. Cook about 5 min, stirring occasionally until tender. Add broth, turkey, noodles, basil, oregano, salt, garlic powder and pepper. Stir to combine. Bring to boil and then reduce heat to simmer for about 20min. Serve with those yummy leftover Thanksgiving rolls! Enjoy!!