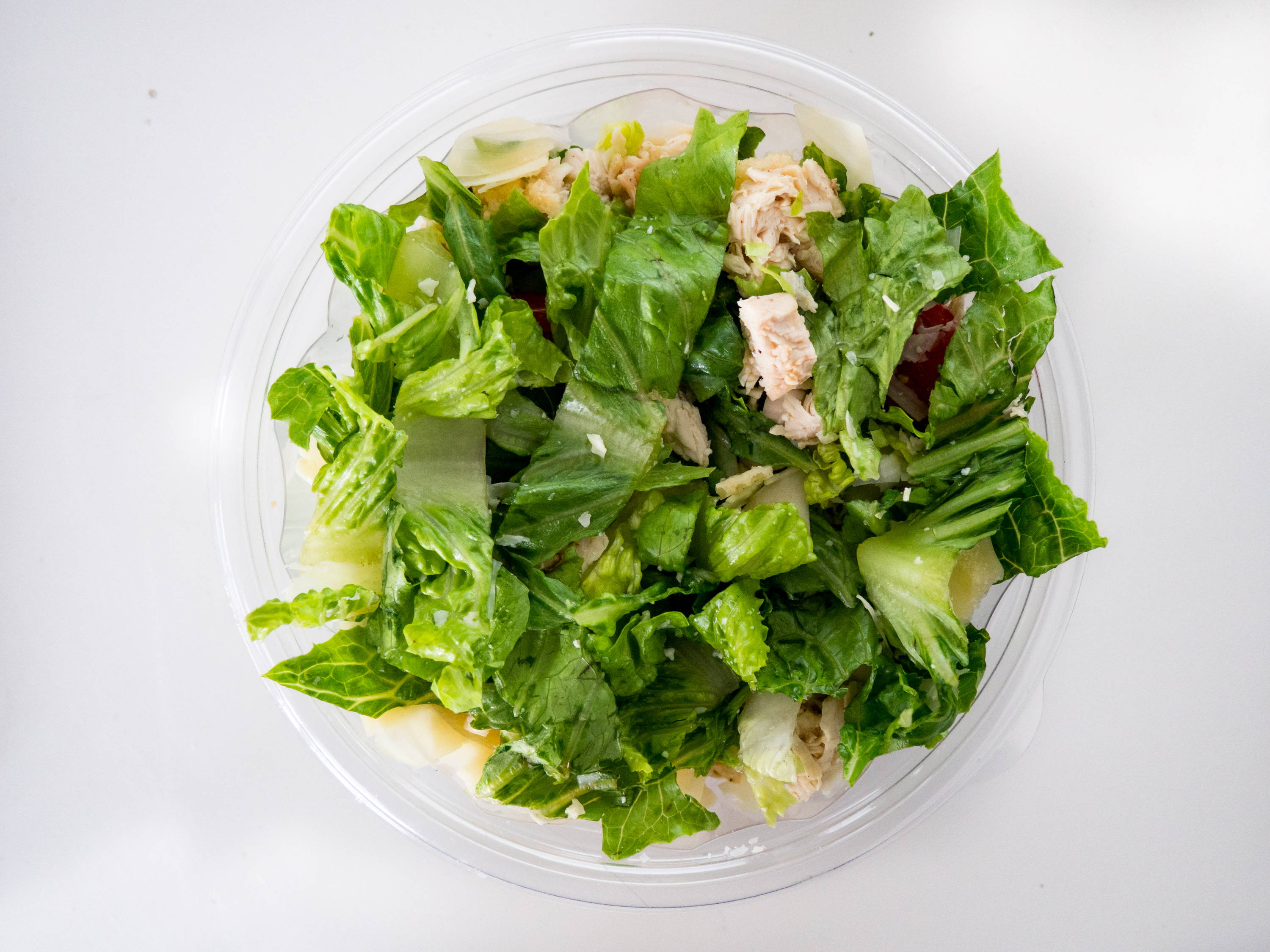 This salad is one of my favorites. Napa cabbage is a must have in our house! In my opinion, eating it raw in a salad is refreshing. My husband loves it so much, he actually requests it!! Napa cabbage is crunchy, crisp and a great source of folic acid. It is rich in vitamin c and helps the body fight infection and inflammation. YES PLEASE!
This easy and delicious salad takes me back to girls nights at home in Ohio! Me and a group of girls got together on a monthly basis. Asian Chicken salad seemed to always be on our menu. While we laughed and talked about our day, we would assemble the salad together. This salad was the perfect addition to our evening that consisted of games, goodies and girl talk. I miss those nights, and those girls! Now when I eat this salad all those wonderful memories come flooding back. When you find something that reminds you of home, treasure it. And revisit it regularly.
This recipe was actually given to me by one of those awesome ladies! I've made some tweaks to fit my diet. Reduced the sugar. I use oil instead of butter. Liquid aminos is also a healthier, lower sodium substitute for soy sauce. I am still looking for a substitute for the ramen noodles. So let me know your ideas in the comments below! Enjoy!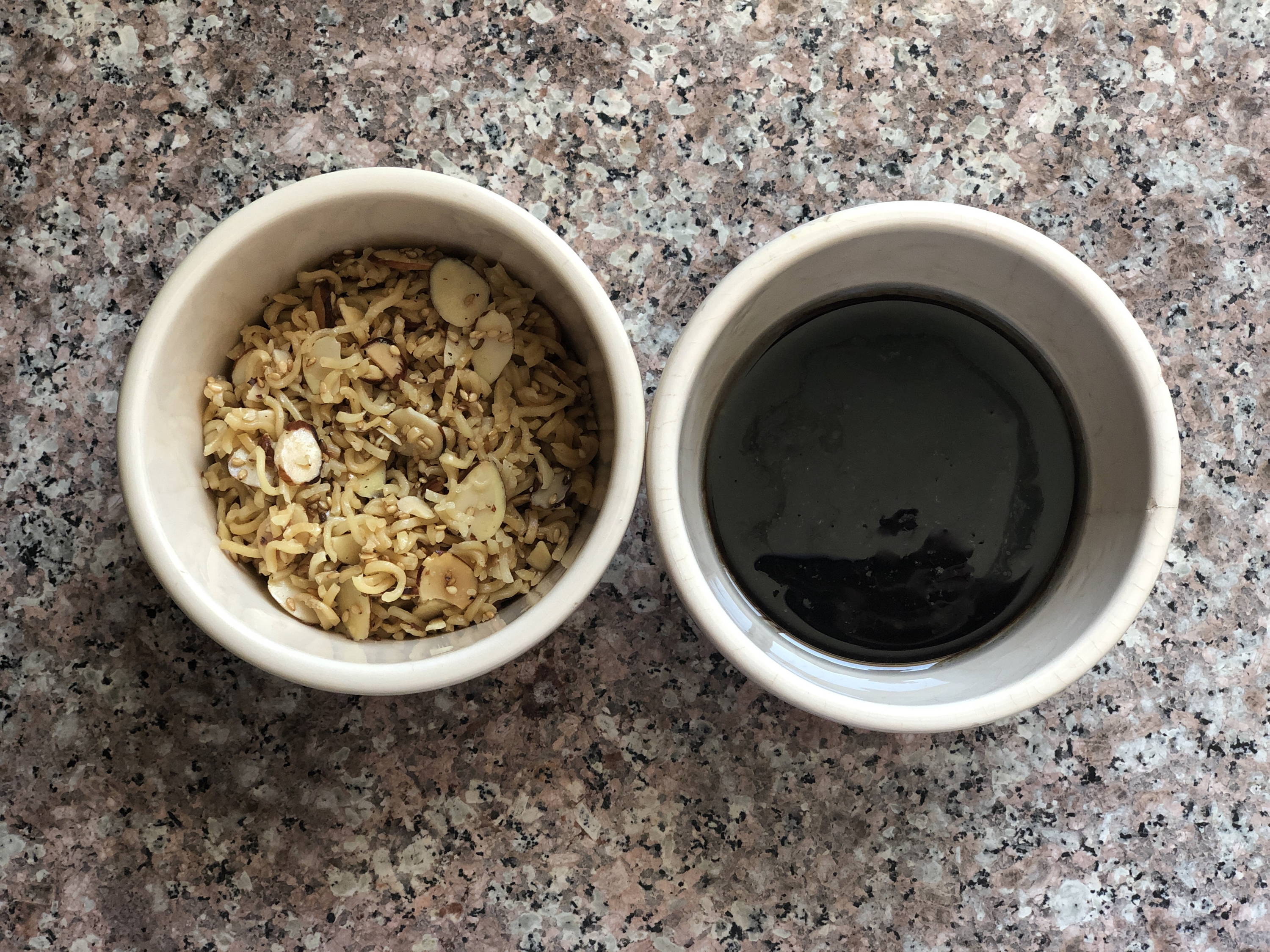 Chopped Napa Cabbage (I usually get 2 medium size heads)

Chopped Green Onion
¼ Cup oil ( I use avocado oil or grapeseed oil) olive will do fine

¼ Cup sugar (I use cane sugar)

¼ Cup Apple cider vinegar

¼

soy sauce (I use Bragg liquid aminos)
Combine in saucepan. Bring to boil. Boil and whisk for 1 minute. Set aside to cool.
1 Cup Slivered almonds

2 Tbsp Sesame Seeds

1 Pkg. Ramen noodles (Broken up)

¼ Cup oil
Combine ingredients. Spread out on a baking sheet, add salt and pepper. Bake for 15min at 350, until golden brown. Let cool.
At the end top with cooked chicken. I use rotisserie chicken because its quick, easy and oh so delicious!
---
Shelby Slaughter
Full time wife & momma, part time missionary. Raising her three boys in Los Angeles, CA. Equipping moms to parent without fear, and helping woman feel altogether beautiful.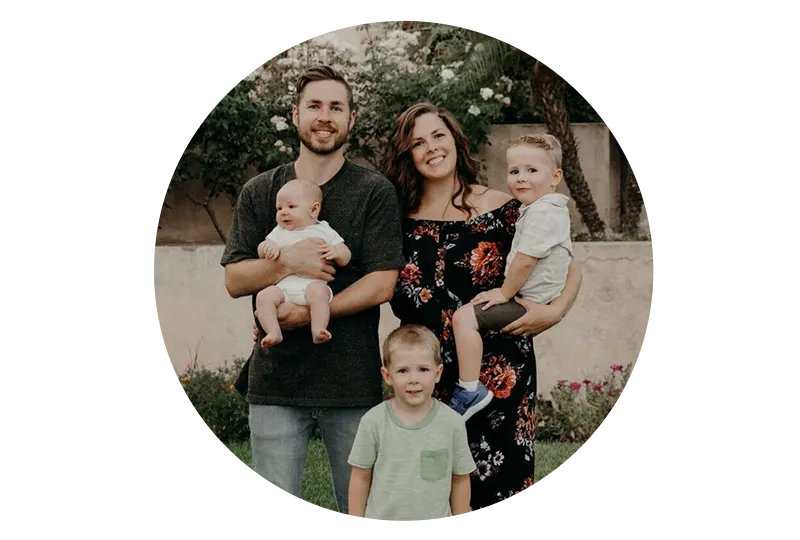 ---