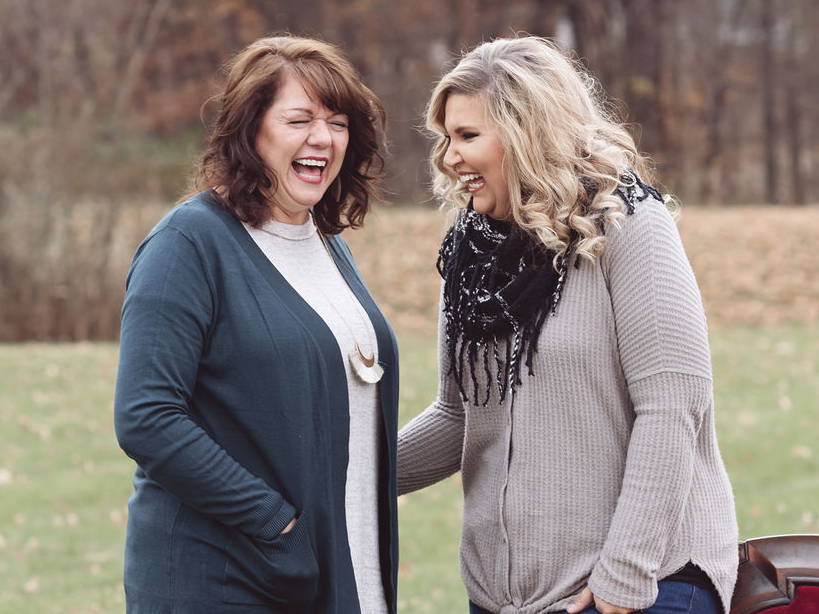 You Are Altogether Beautiful My Darling There Is No Flaw In You
When i was asked to write this blog, it stirred something within me. I've always enjoyed writing. God has gifted me with the ability to encourage others through writing. But this time I felt nervous because what I'm writing about today is something I struggle with. White Tree Boutique is about feeling beautiful no matter what size you wear. Immediately Holy Spirit convicted me, about the way I think and even talk about my own body.
This body of mine has brought three babies into this world. I am proud of that momma power! But I would be lying if I told you that I was completely satisfied with the physical after effects. It's a daily struggle for me, a choice I have to make every morning. Am I going to believe what Satan says about me, or am I going to believe what my Daddy God says about me? The choice is yours as well.
For a long time I had this idea that I wasn't going to look or feel beautiful until I "changed" things about myself. Lose weight or get toned, whatever. I had to "change" in order to feel good about myself, instead of just loving myself the way I was! I was constantly comparing myself to other people. Ya'll, comparison kills! It has you fixated on others, wishing you could just be like them. It strips away who you are, making you feel like you'll never be good enough. THIS IS A LIE, straight from Satan. I believed this lie for far too long. It even affected my marriage. I didn't love my body, so I couldn't let anyone else love my body either. No matter how many times my husband told me he loved my curves, I didn't believe him. I would even get mad at him for telling me! Guys, satan tells us lies, to kill, steal and destroy us! This lie was destroying me.
I viewed myself as flawed. I weigh to much, I have stretch marks and cellulite. My ears stick out, my feet are wide, I am pale, whatever it is! How could those things possibly be altogether beautiful? My healing process started when i decided to start believing what God says about me: "You are a daughter", "you are loved", "I am proud of you". These are just a few of the many words our Daddy God speaks over us.
What God Says About You
"Whenever you feel unloved, unimportant or insecure, remember to whom you belong" (Ephesians 2:19-22)

"You are altogether beautiful my darling, there is no flaw in you!" (Song of solomon 4:7) NO FLAW IN YOU. Let me say that again, because i don't know if you heard me? There is no flaw in you!

"You are fearfully and wonderfully made!"(Psalm 139:14)
Let These truths soak into your heart for a moment. Print them out, write them down in a place that you will see every day.
---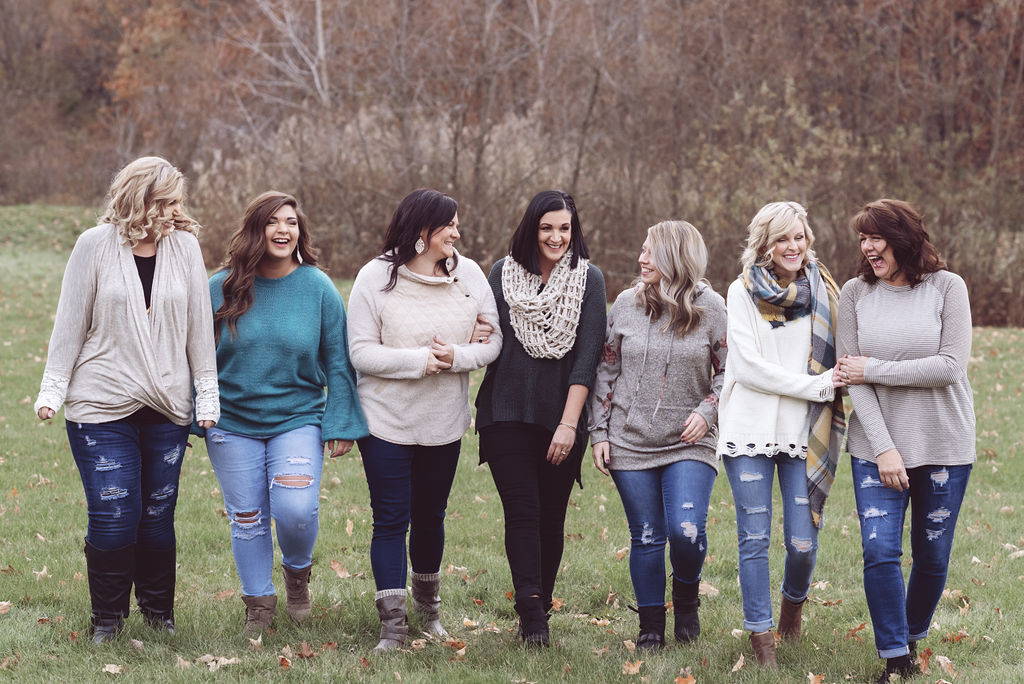 Mindsets Shift & Strongholds Break When We Declare Truth!
Now lets do an activation together! An activation is a physical act that has spiritual significance. Grab a piece of paper. Write down different parts of your body that you're unhappy with. It can be anything! No wrong answers here, be specific.
Now I want you to speak to those body parts out loud. I know this may be weird but stay with me ladies...this is important! Our words have power! Mindsets shift and strongholds break when we use our words to declare truth!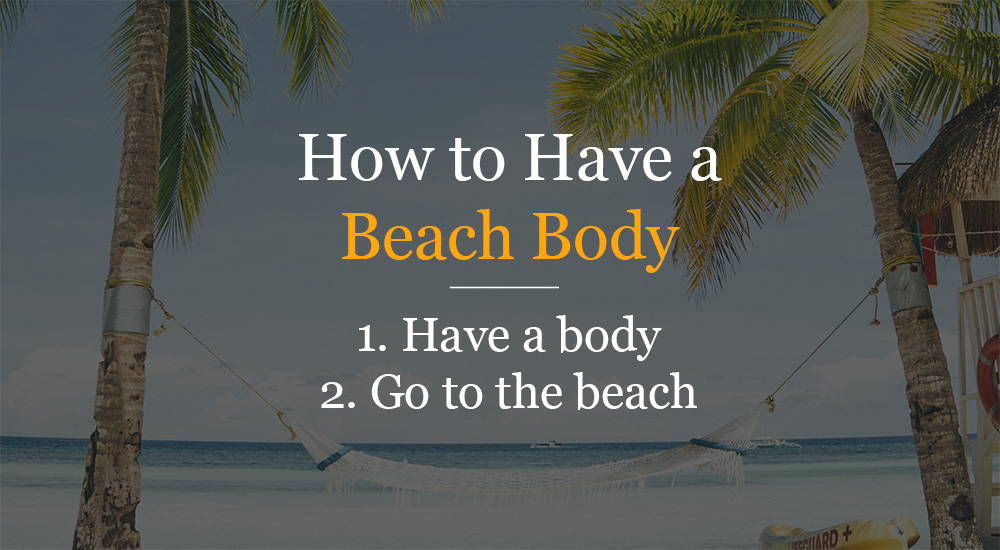 Declarations
Go down yours list, speaking to those parts of your body and say:
Stomach: you are beautiful and i love you
Arms: you are beautiful and i love you
Thighs: you are beautiful and i love you
Make this a moment between you and God where you declare truth, stop believing lies and realize your body is perfect! If you're like me you'll have to do this often, but there is freedom! Through identifying who we are, and who's we are.
---
Meet The Author
Shelby Slaughter

Part-time missionary, full-time wife and mommy raising three boys in Los Angeles, CA. Empowering women to feel
altogether beautiful.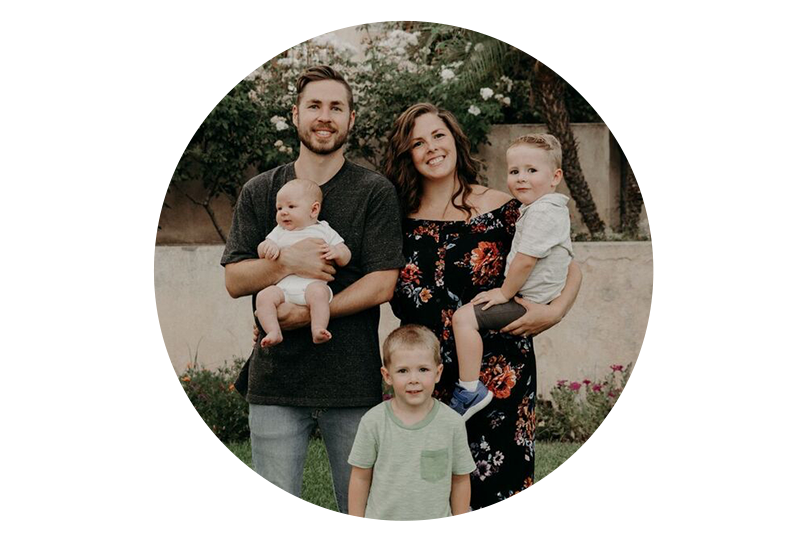 ---