Bible Verses to Pray over Your Children
In this blog I am going to share my 5 favorite bible verses to pray over my children. My prayer is that you find hope, peace and even joy in these powerful scriptures! And that together we can walk as fearless parents!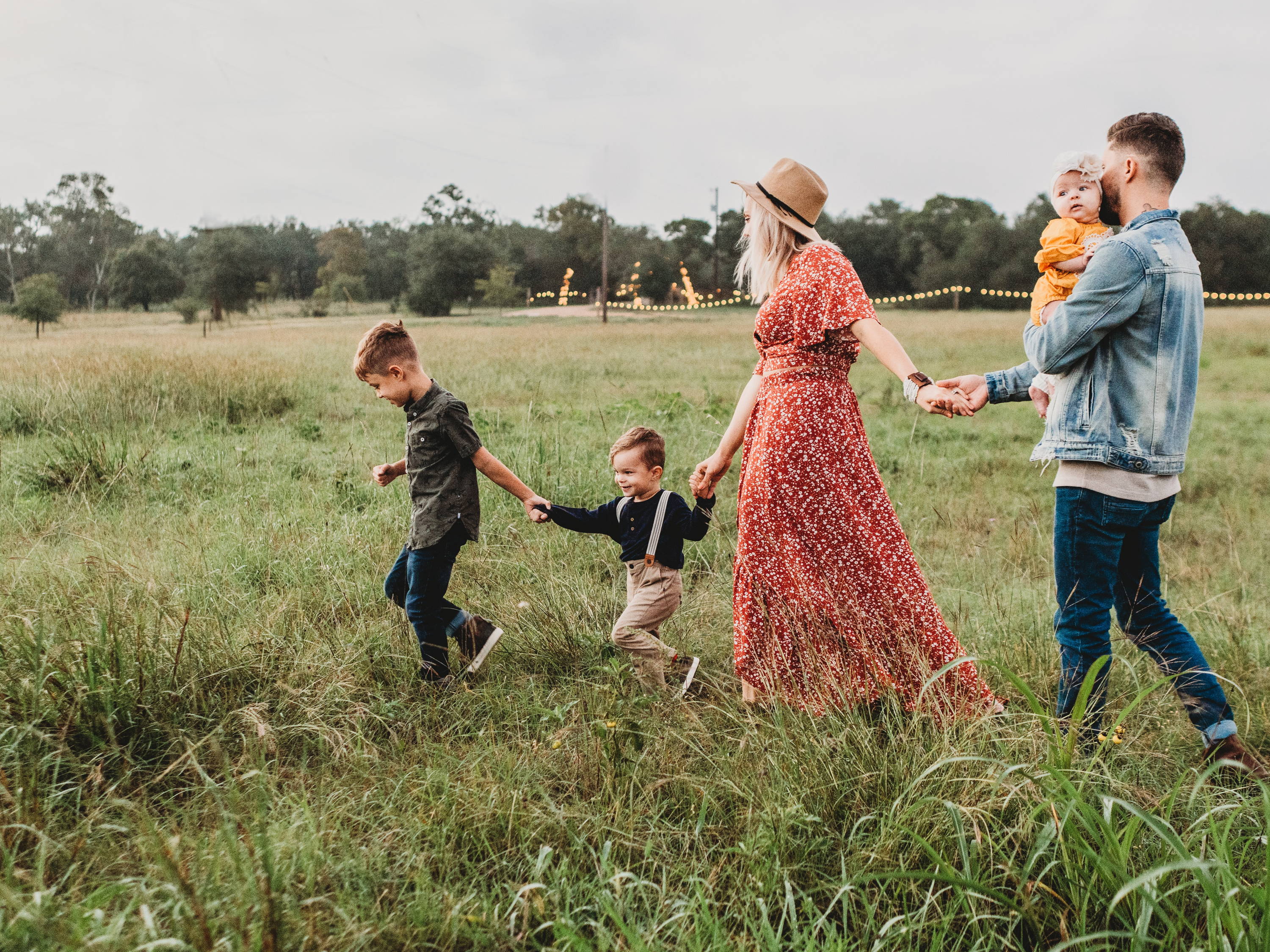 As a parent, so many scary situations can come up. Many uncertainties and things out of our control! In one single moment fear can grip us or anxiety tries to come in. I have been a momma for almost 6 years. Which really isn't a that long, but i've had my share of scary moments. Wether it be a 104 fever, an allergic reaction or a child needing stitches. I've found that the only way to combat fear and worry is to pray.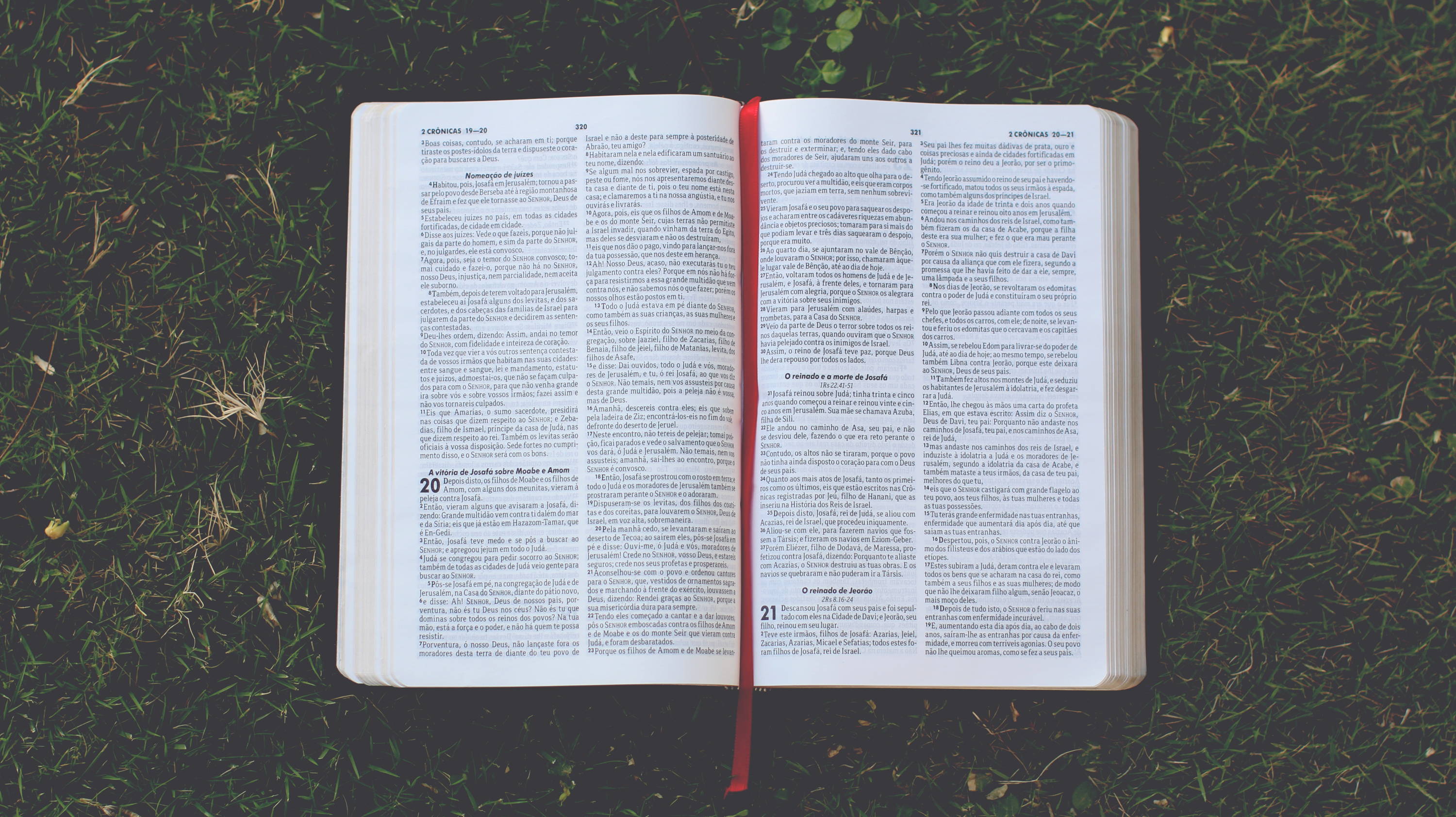 "Jehovah himself will watch over you; he's always at your side to shelter you safely in his presence. He's protecting you from all danger both day and night. He will keep you from every form of evil or calamity. and he continually watches over. You will be guarded by God himself. You will be safe when you leave your home and safely you will return. He will protect you now, and forevermore!" Psalm 121:5-8 TPT
"May the Lord bless you and protect you. May the Lord smile and be gracious to you. May the Lord show you His favor and give you His peace." Numbers 6:24-26
Pray For Self Control & Sound Mind
"For God will never give you the spirit of fear, but the Holy Spirit who gives you mighty power, love and self control." 2 Timothy 1:7
" Now may God, the inspiration and fountain of hope, fill you to overflowing with uncontainable joy and perfect peace as you trust in him. And may the power of the Holy Spirit continually surround your life with his super-abundance until you radiate with hope!" Romans 15:13
"Yes, God is more than ready to overwhelm you with every form of grace, so that you will have more than enough of everything- every moment and in every way. He will make you overflow with abundance in every good thing you do." 2 Corinthians 9:8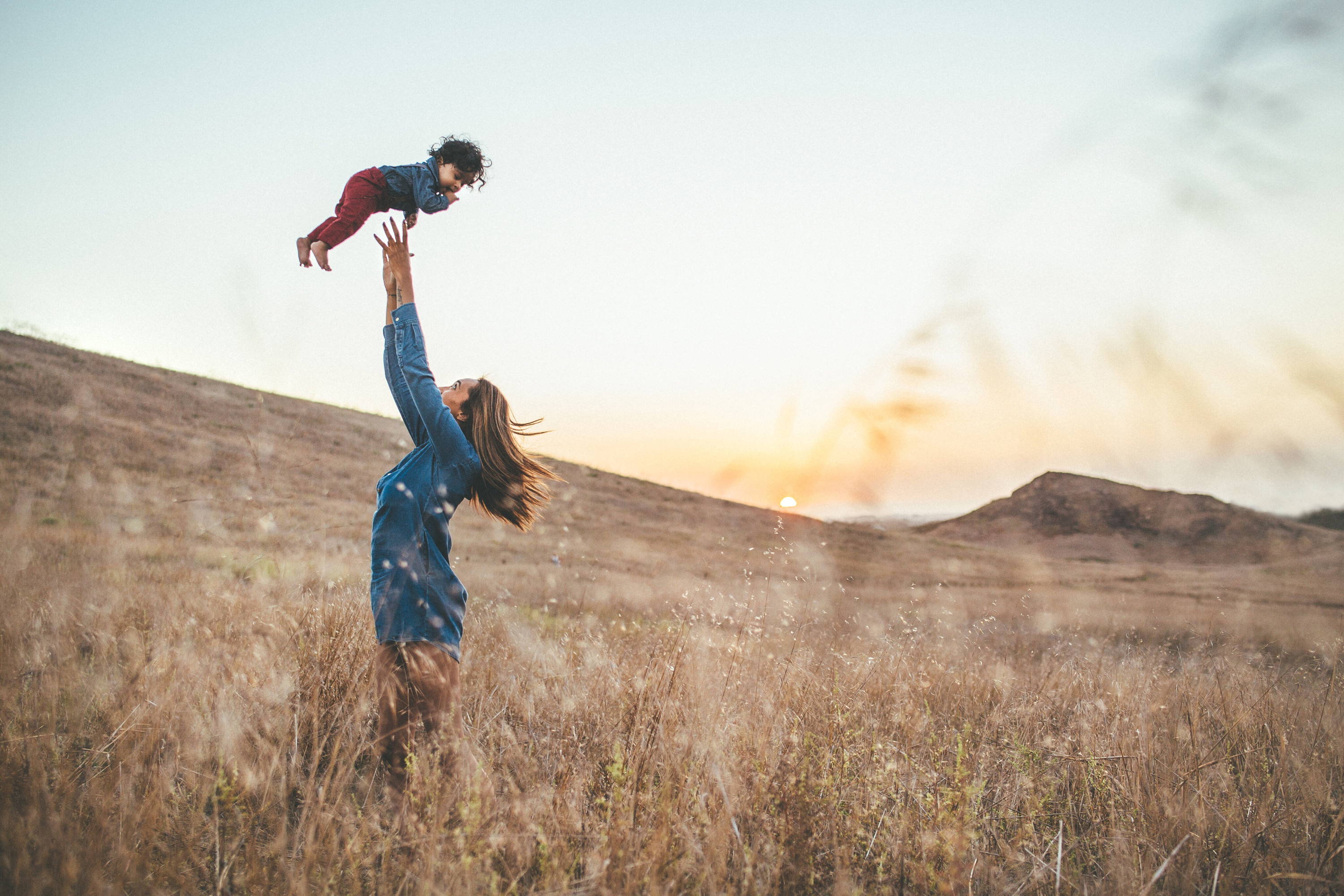 I wanted to be vulnerable with you all, and share one scary moment that happened very recently. As some of you know, my family and I live in Pasadena California. God called us here a year ago. This place has truly become our home. I knew (But didn't want to believe) that moving here, there would be a chance that I would experience an earthquake. It was always in my back of my mind, but I never thought it would really happen. Well, as my husband and I were driving to our weekly date night, my nightmare came true. Southern California was hit with a 7.1 magnitude earthquake. We didn't even really know what happened until seconds later I got a call from my babysitter. Her and the kids felt it and ran to take cover. Pure fear swept over my whole body, I felt as if i would either pass out or throw up. My only thought was my children, and how they must be feeling right now. Experiencing something traumatic and mommy was not there with them. I felt paralyzed with fear and worry, I couldn't move. But in that very moment I heard God say "Do you trust me?" We ended up not having our date, and went home to be with the children. By the time we got home all of them were in bed, sound asleep. No one was hurt, or even scared. They were not fazed at all. Praise God!
We can only protect our children to a certain extent. As a momma, our natural instinct is to protect! That momma bear in side us comes out roaring and we instantly want to tear apart anything that threatens us! But, we can not control everything. (as much as I would have like to) I had zero control over that earthquake. I have zero control over my son falling and needed stitches. Anything can happen at any time and I have zero control! (Doesn't that suck!) I don't say these things to scare you. I say them to help you realize that at some point, we have to put our full reliance and full trust in God. He is the ONLY place our hope can be found! God doesn't ask us to control, manage or helicopter mom our children. He asks us to partner with HIM and trust Him. The most precious things in our life are the things we hold on to the tightest. Stop trying to control, and start surrendering them to God. "Trust in the Lord with all your heart and lean not on your own understanding; in all your ways submit to him, and he will make your paths straight." Proverbs 3:5-6
---
Full time wife & momma, part time missionary. Raising her three boys in Los Angeles, CA. Equipping moms to parent without fear, and helping woman feel altogether beautiful.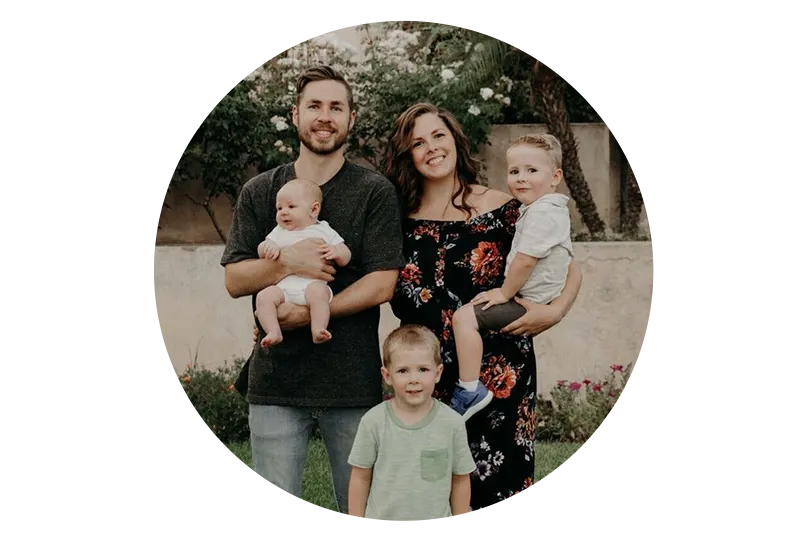 ---